Let us help you take advantage of the new media and advertise your business, service, event, NGO, etc on all social media channels like Facebook, Instagram, Google & YouTube.
We practice a suite of online advertising methods including SEO (search engine optimization), PPC (pay per click advertising), SMM (social media marketing), ORM (online reputation management), website audits, remarketing and conversion rate optimization as well as email and content marketing.
Increase your Fans

keyword Research

Competitor Analysis

Monitoring of your online reputation

On-page optimization

Monthly reports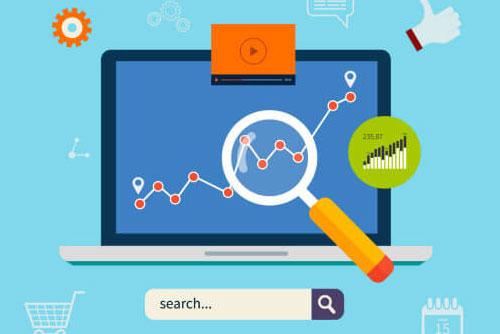 Paid Search
Paid search, or pay-per-click (PPC) advertising, basically refers to the "sponsored result" on the top or side of a search engine (Google) results page. You only pay when your ad is clicked. You can streamline your ads to appear only when specific words or phrases are searched, creating ads that are targeted to a specific audience.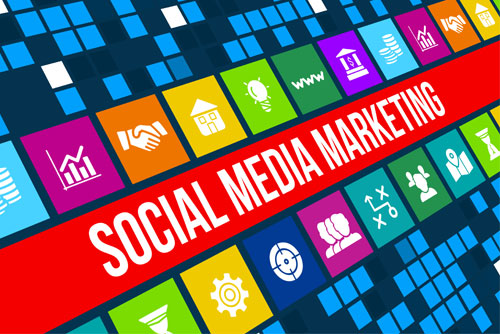 Social Media Marketing (SMM)
With social media advertising, you can have consistent sales coming in from the first day your website is live. You don't have to wait for someone to search for your keywords. You don't have to wait for someone to run your promotion or read your blog. If you want to reach 50,000 people in one day, you can. Choose your platform. Run your campaign. Get results.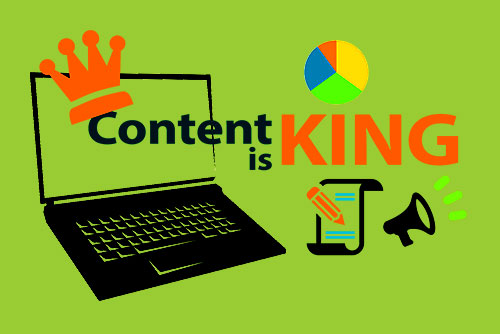 Content Marketing
Amazing content is the fuel that propels your digital marketing activities. Offering content that is relevant to your audience helps them see you as a valuable source of information. On top of that, resourceful content makes it less likely that your potential customers will shut you out.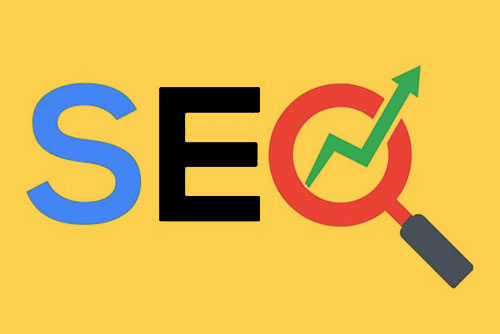 Search Engine Optimization
Search engine optimization (SEO) is the process of optimizing the content, technical set-up, and reach of your website so that your pages appear at the top of a search engine result for a specific set of keyword terms. SEO is viewed as a set of best practices for good and successful digital marketing.